Is Peripheral Neuropathy Ruining Your Life?
"Wow!  I wish I found this treatment years ago.  Thank you for your help with my Neuropathy, it's been so long without any feeling in my feet.  I would recommend this place to anyone, I even recommend to my doctor that they should send patients here.  This place is incredible!"
Robert W.
How We Naturally Relieve Peripheral Neuropathy Symptoms and Reverse Sensory Loss
Increased Blood Flow
To The Extremities
Damaged Nerve
Re-education
Do You Suffer From These Neuropathy Symptoms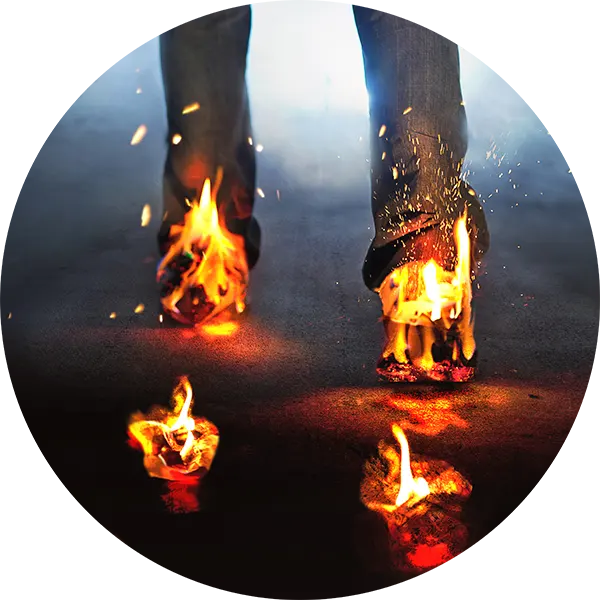 North Idaho Neuropathy Chiropractors Can Help All Types of Neuropathy Causes In Post Falls, ID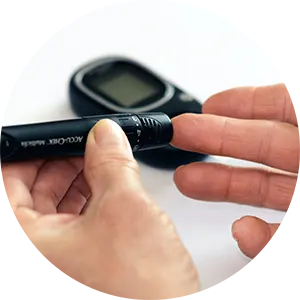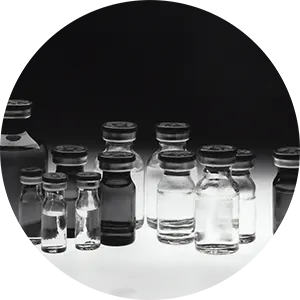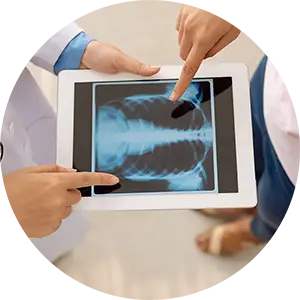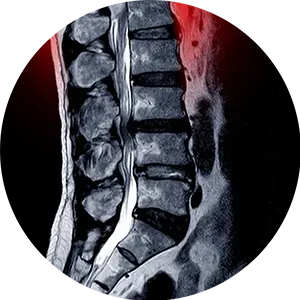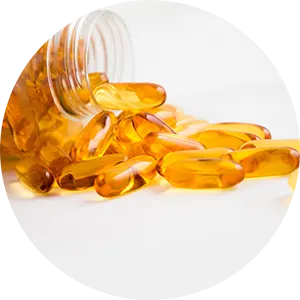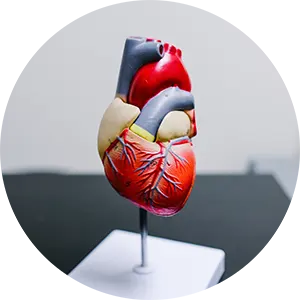 Discover How North Idaho Neuropathy Has Helped People Like You Stop Living In Fear And Get Their Life Back
What Makes Our Peripheral Neuropathy Program So Different?
We provide a safe, powerful, and all-natural choice for sufferers of neuropathy, without addictive medications or surgery. We combine the most advanced, cutting-edge, in-clinic and home treatments to help resolve your neuropathy condition.
Our exclusive neuropathy relief system increases blood flow to the nerves in the feet and/or hands, which helps to rejuvenate nerves naturally.
Our Neuropathy Restoration Plan has three main goals:
1. Enhance the environment within the body for nerve healing using food as medicine.
2. Increase blood flow to the nerves through microcirculation improvement.
3. Stimulate the nerves that are damaged (small fiber, large diameter, or motor nerves) to reduce pain and improve balance.
The amount of treatment needed to allow the nerves to recover varies from person to person and can only be determined after a detailed neurological and vascular evaluation. Your neuropathy may be reversible. We are here to help.
"I am so blown away by how amazing this place is! The staff is incredible and always makes me feel welcome. Dr. Wheeler goes above and beyond in making sure you're taken care of and feeling your best! They have helped me to improve my overall health and wellness and I'm feeling better than I have in a long time."

Kyra

Patient
"Dr. Matthan, Kylie, and the entire staff are so welcoming, from the minute you walk through the door you know they are invested in you. They listen and care about me and each patient that makes this journey. I am so excited knowing I don't have to take prescription drugs and I can't wait until I am further along because this is so worth it. Don't hesitate!"

Sandra

Patient
"Dr. Wheeler and his staff have been so kind and friendly. He has spent time working towards relieving my health concerns through nutrition, red light, and adjustments. I am so thankful to have made progress in my health since coming here. Dr. Wheeler takes time to listen and specifically address the health issues I have. The front desk staff has always made me feel comfortable and welcome."

Karen

Patient
How The Neuropathy Relief Plan Works
Real answers and real solutions to solving neuropathy
1. Schedule Your
Free Nerve Scan
The free nerve scan will assess both blood flow and nerve sensitivity. The outcome of these tests will help determine if you qualify for an advanced sensory examination with the doctor.
2. Be Truly Heard
and Understood
We will take the time to truly listen to your unique situation. We want to know how neuropathy is affecting your life, the therapies you have tried, and your health goals.
3. Get a Personalized
Plan of Action
A custom plan of attack is designed around your life to help rebuild your nerves, decrease pain levels, and improve your balance. This will help to get you back to the life you deserve.
How Does A North Idaho Neuropathy Chiropractor Help You Get Your Life Back?
What Could Not Fixing This Problem Cost You?
The simple truth is that there are two paths for your health.
1. Either you're moving toward greater health
2. Or you're moving away from it
There are over 20 million Americans suffering from peripheral neuropathy. The only treatment options typically offered in the medical field consist of drugs or surgery that will not improve your condition. With medication, your neuropathy will continue to progress. This will cause damage to your nerves and can result in permanent nerve damage. Not only will the numbness, tingling, burning, pain, and balance conditions worsen, but a person may suffer from foot ulcers and other complications that can lead to amputation.
It's time to decide. Is my neuropathy going to continue to control my quality of life and dictate my future?
Or, will I seek a solution to address the root cause? Stop fearing the future. We are here to help.